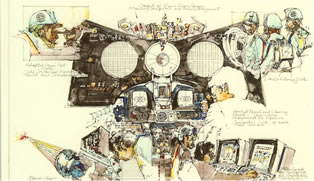 SWENGEL-ROBBINS follows a critical path.
We have traveled beyond traditional construction and project management into a new realm of systems and planning. We understand and anticipate the critical stages and deadlines of the project and apply our management skills to provide the critical path to successful completion.
SWENGEL-ROBBINS has the systems to measure and meet the CRITICAL PATH.